Posted on
24th October 2012
Comments (0)

Good Afternoon!
You may remember last month I shared my version of the September Tag from the
12 Tags of 2012 by Tim Holtz.
If you are unfamiliar to this basically he creates a tag once a month and invites all us bloggers to create our version! It can be exactly the same step by step or you can give it your own little twist! Today I am here to share with you my take on it so first off here is Tim's Tag ...
And now here is my take on it ...
As you can see I have followed the main aspects but added my own little twist. To create the tag I have used Tissue Paper by Tim Holtz that has been scrunched up and stuck on top of the tag, dabbed paint over the top using some kitchen towel and black paint dabber around the edges. I finished off the tag by inking it with Distress Inks and metallic Distress Stain down the right side. Next I have used the paint dabber to colour some die-cuts which have then been glued down ontop of the tag over some cheesecloth. I have completed the tag by embellishing with flowers, ribbon and dew drops!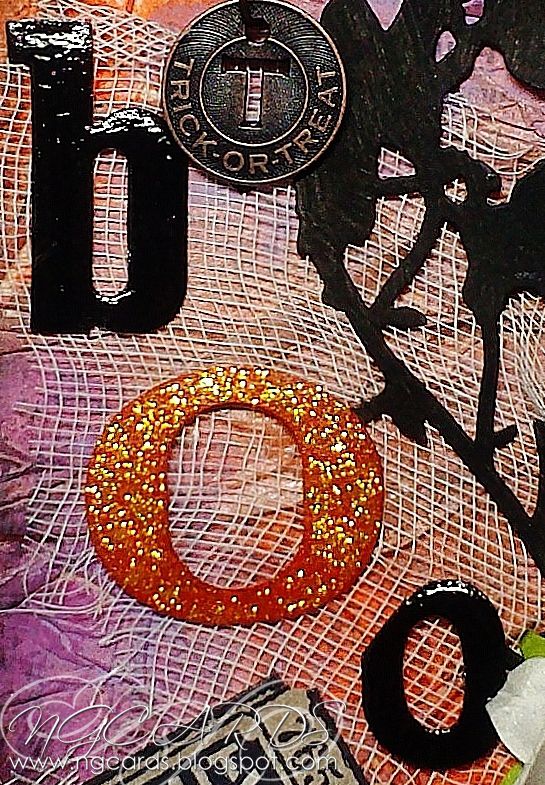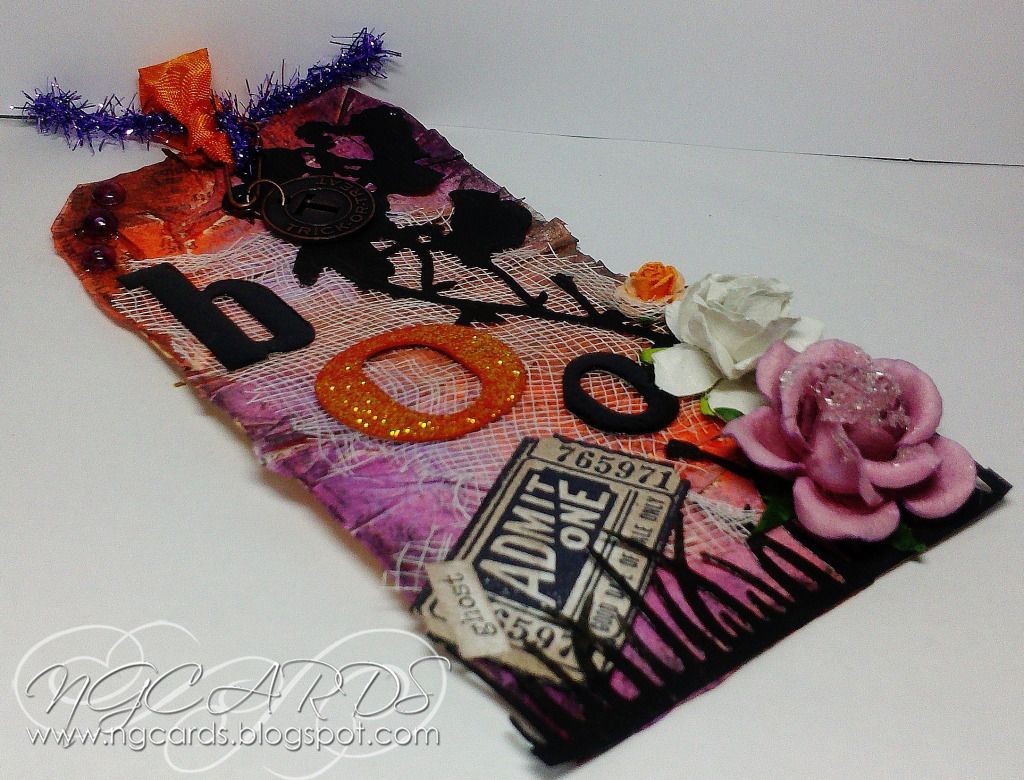 INGREDIENTS -
Tim Holtz Tissue Paper & Dies - Wordplay and Ticket Strip
Sizzix Shadow Flowers Die
Magnolia Grass Die
Tim Holtz Ticket Stamp, Tinsel Twine Autumn, Halloween Token, Jump Ring & Pin
Paper Flowers
Stickles - Orange Peel
Twinklets Glitter, Seam Binding Ribbon, Dew Drops & Cheesecloth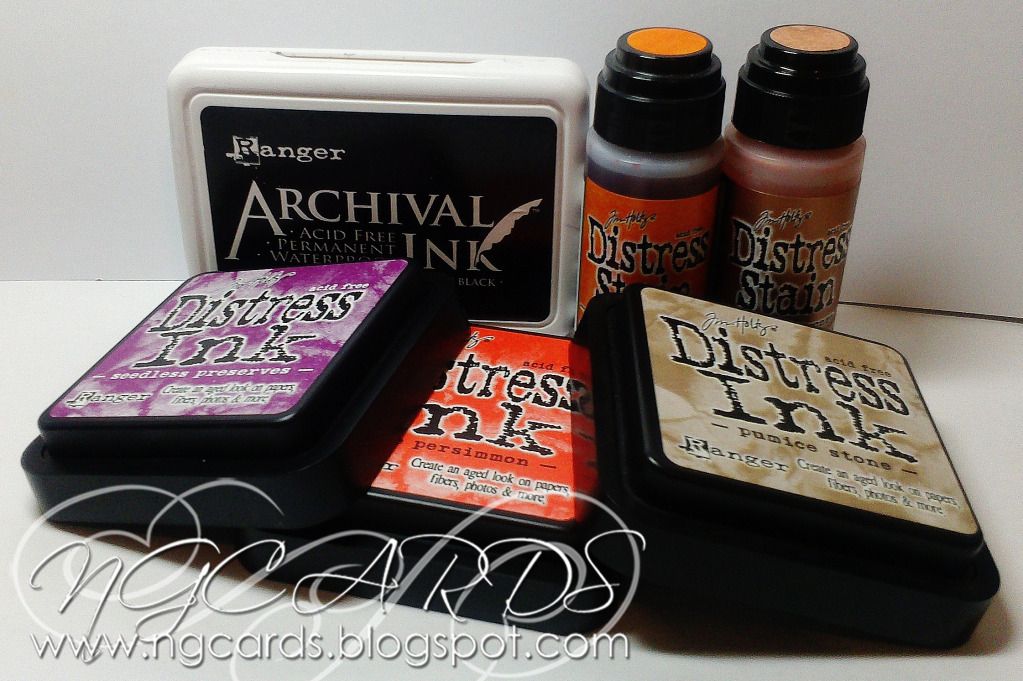 INKS USED -
Distress Inks - Seedless Preserves, Ripe Persimmon & Pumice Stone
Distress Stain - Spiced Marmalade & Antique Bronze
Archival Ink - Jet Black
Thanks for popping by & I hope you will have your own go at creating this tag!
HAPPY CRAFTING!
NATALIE
XXX
Leave a Comment