Posted on
27th January 2013
Comments (0)

Good Morning!
I'd just quickly start off with a little suprise to share with you all that I got on Tuesday ... after posting my Social Butterfly card for you all I found out that Penny Black themselves had featured it on their Facebook page as inspiration!
It's nice to know that one of the big crafting brands out there has popped by our Inspiration Blog isn't it!
Back to today's card and it is featuring something that when you first think of Penny Black is most likely to pop into your mind ... a hedgehog!
The sentiment is also a stamp by Penny Black. To create the card I simply followed a layout with some floral Design Papers that I thought would work well with the hedgehog. Embellishing as usual once I was happy with everything.
I'l tell you now that this was my first ever Penny Black stamp when I started card-making 5 years ago .....
I now have around the 200 mark but in my defence it's because they are all adorable!
INGREDIENTS -
Penny Black Stamps -
'Buzz In The Air 2615H' & '365 Days 3944H'
LOTV Nitwit Papers 'Petal Fresh'
Flowers
Liquid Pearls - Mint Green
Seam Binding Ribbon, Cheesecloth, Flower Charm, Dew Drops & Glitter
Ranger Glossy Accents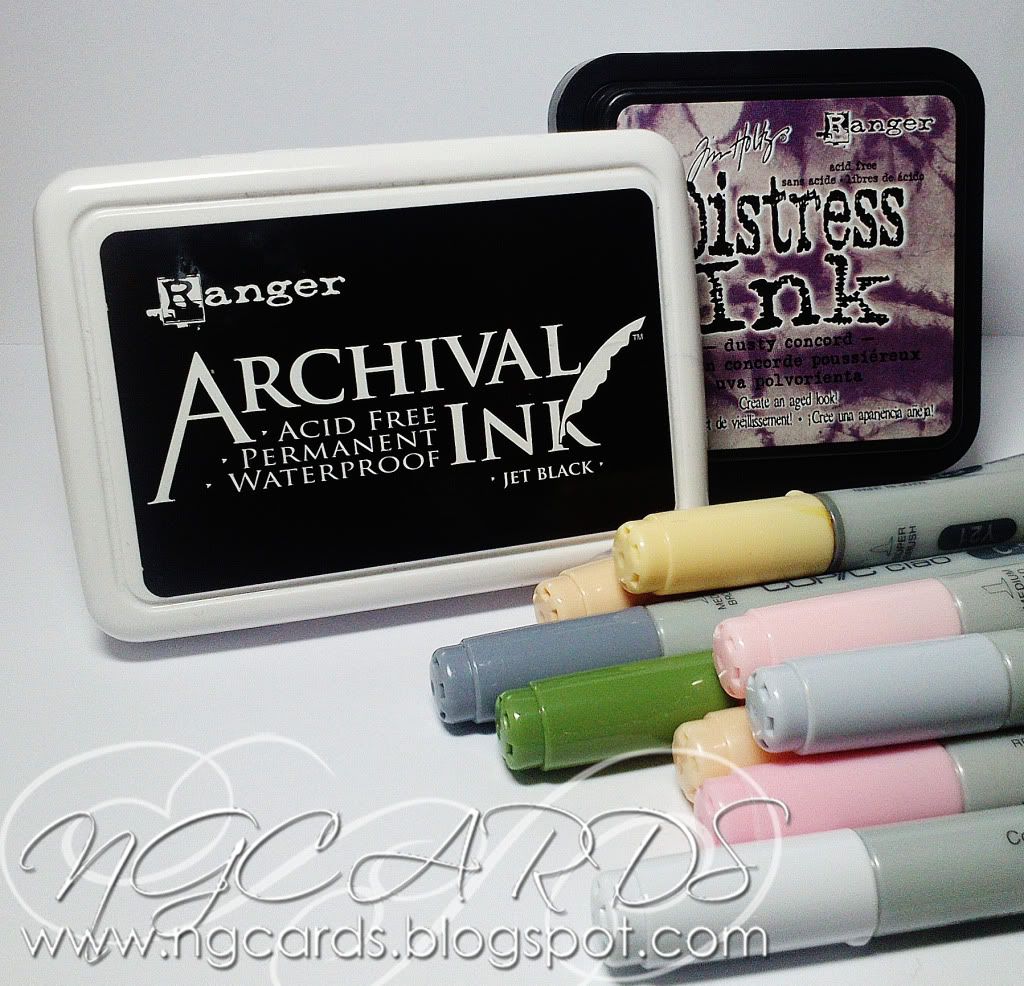 INKS USED -
(I forgot to add the Distress Stain in the photograph, sorry!)
Archival Ink - Jet Black
Distress Ink - Dusty Concord
Distress Stain - Shaded Lilac
Copic Ciao Markers - C1, C3, C5, E00, E21, R11, R20, Y11 & YG63
Thanks for popping by, I shall see you all again on Monday!
HAPPY CRAFTING!
NATALIE
XXX
Leave a Comment