Posted on
2nd October 2012
Comments (0)

Good Morning!
Today I have a card to share with you using Distress Stains to create your very own design paper!
Simply swipe your choice of Distress Stains over some white card, spritz with water and dry with a heat gun.
I have then used a rubber stamp in the bottom right corner to add a design and then stamped a sentiment in the centre.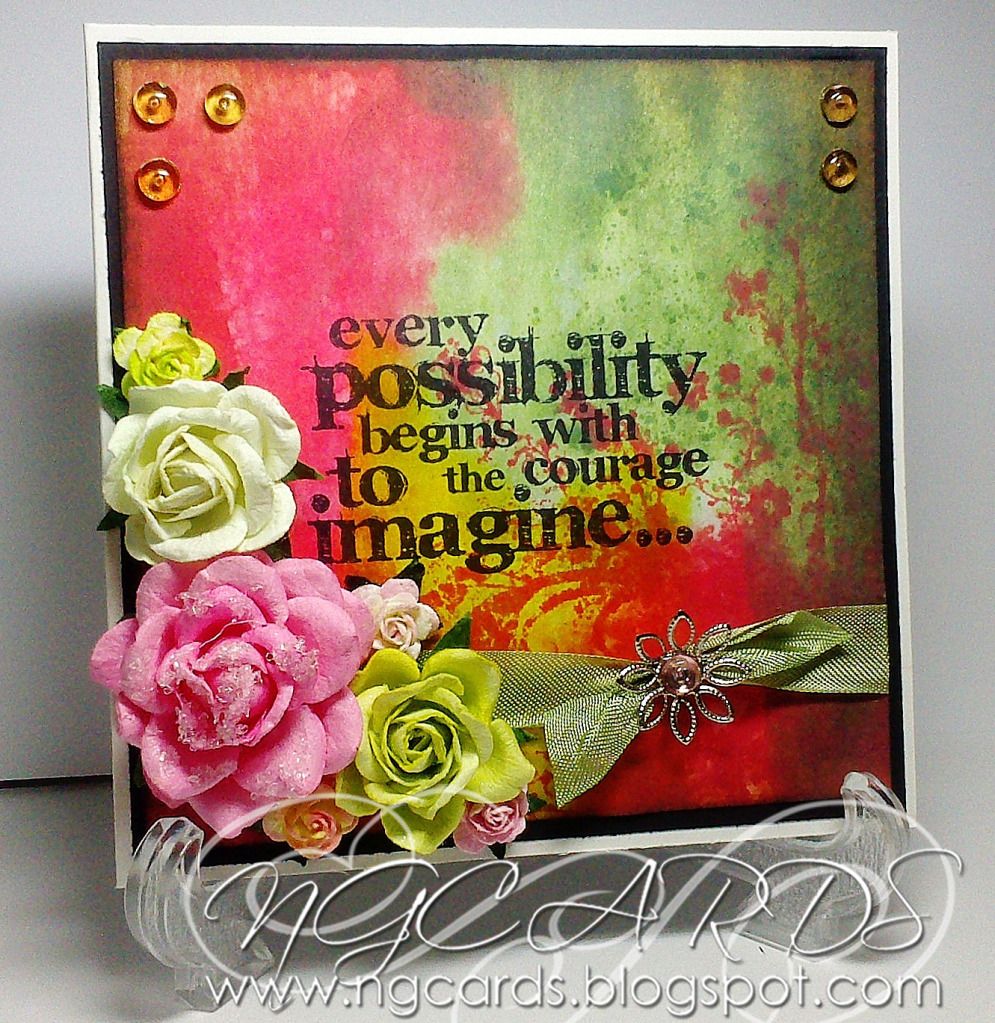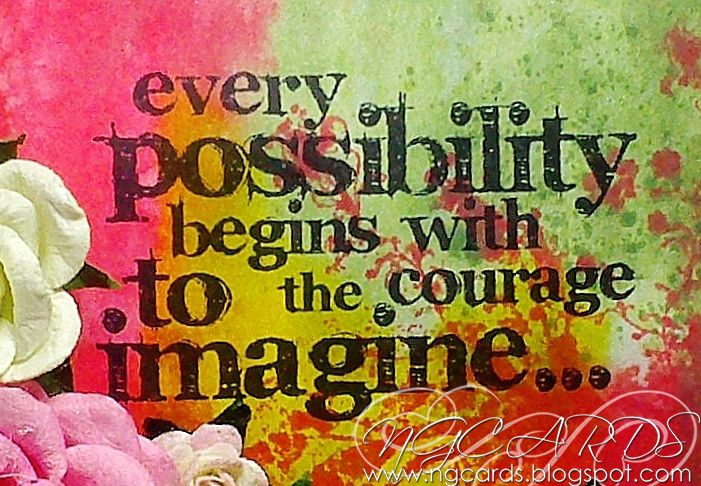 INGREDIENTS FROM J&C CREATIONS -
Distress Stains - Worn Lipstick, Bundled Sage & Crushed Olive
Distress Ink - Worn Lipstick & Walnut Stain (used to ink the edges of the DP)
OTHER INGREDIENTS -
Tim Holtz - Urban Tapestry Stamp Set
Flowers
Archival Ink - Jet Black
Dew Drops, Seam Binding Ribbon, Metal Charm and Twinklets Glitter
I hope you all enjoy your weekend and thanks for popping by!
HAPPY CRAFTING!
XXX
Leave a Comment